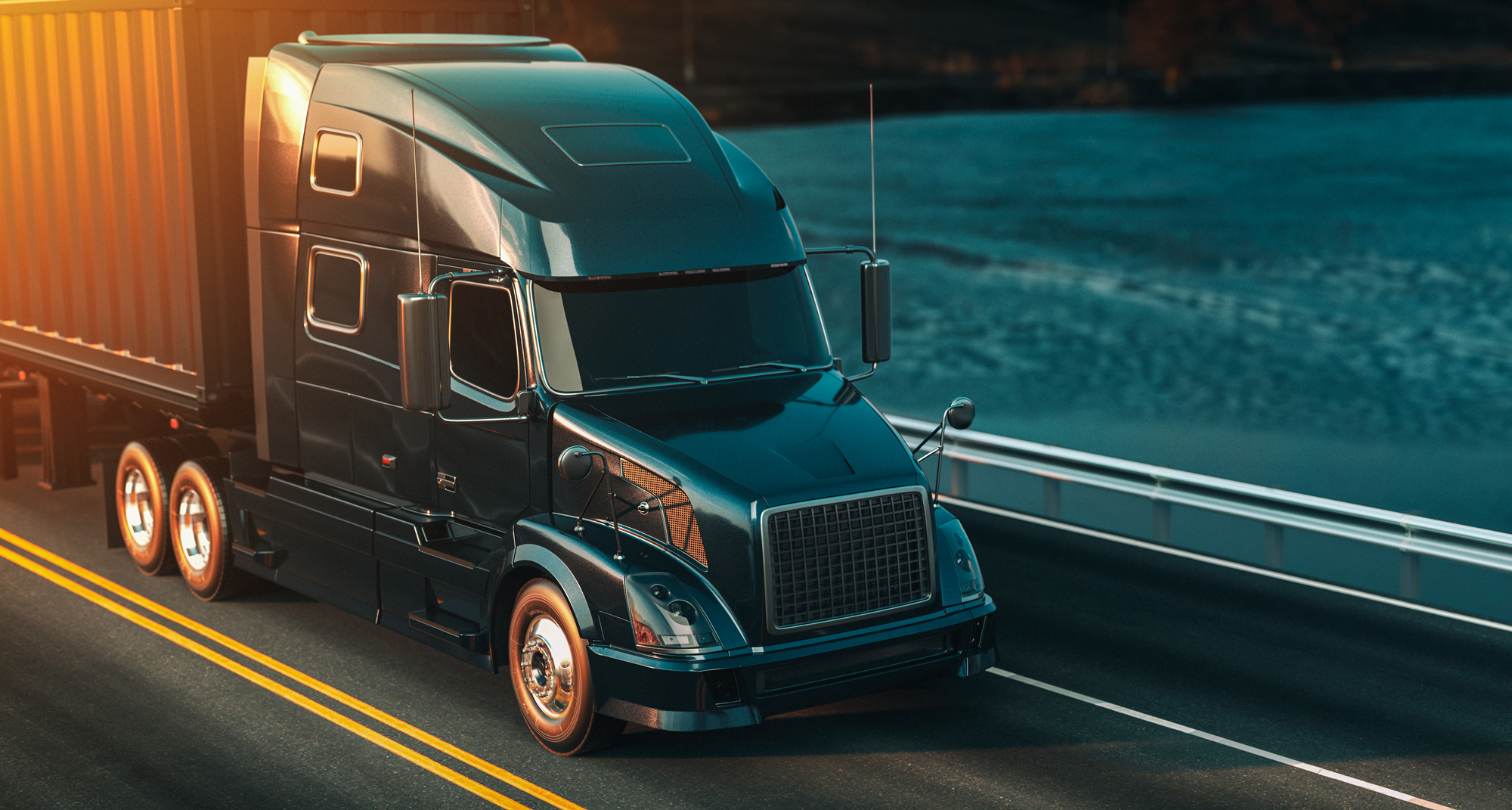 JAX TRANSPORTATION AND LOGISTICS
YOUR FULL SERVICE TRUCKING COMPANY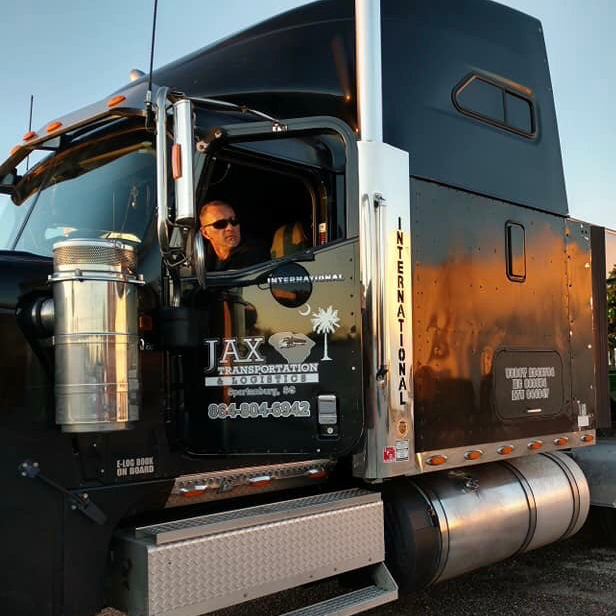 Who we are
Jax was started in November of 2012. We saw a demand for a reputable logistics company and through our knowledge of the freight industry from previous employment, we saw an avenue to launch us directly into the wild world of transportation.
Why Choose Jax?
In the imperfect world of transportation, Jax strives for excellence…every time. We pride ourselves on being the most dependable, honest and efficient transportation company in the industry. What sets us apart is the way we handle the unfortunate parts of trucking. Anyone can move freight, what makes us special is the way the specifics are handled. We have your back every step of the way…
Service Areas
Our service area is primarily the Southeast and Midwest, although we do travel to any location in the continental US.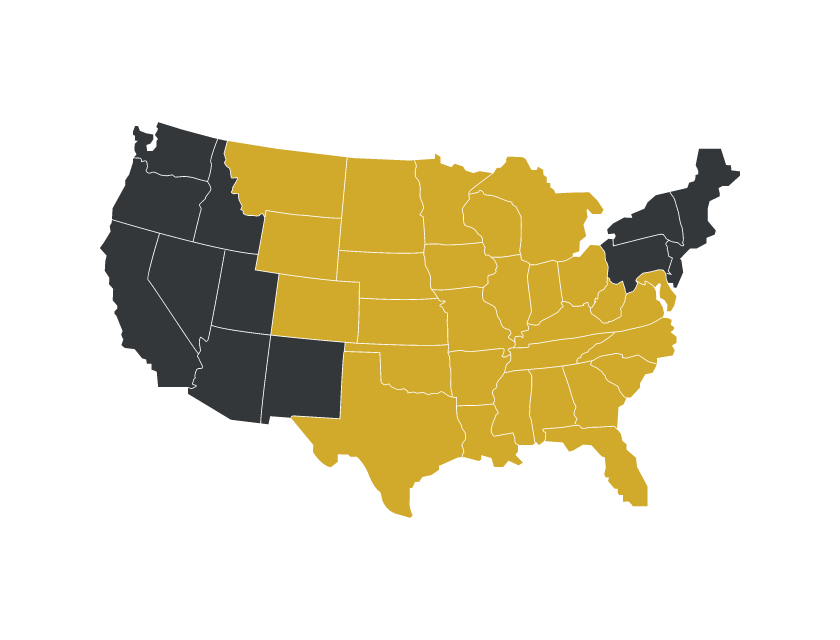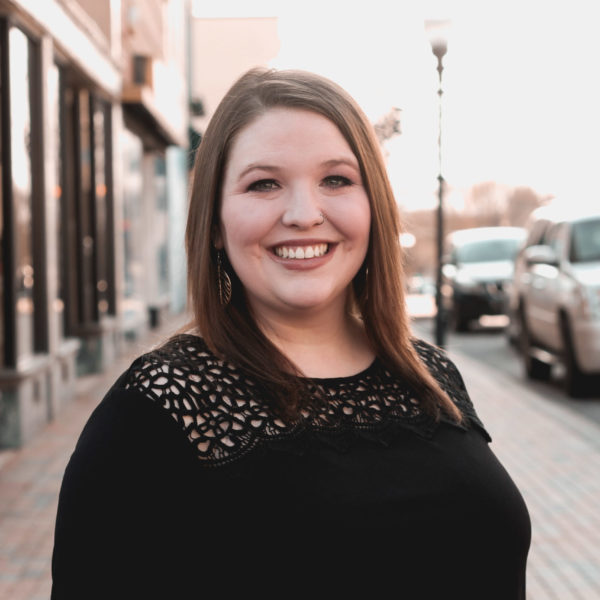 DAKOTA KIMMONS
Accounting
Ext. 19
Dakota is a native of Inman, SC. She attended Chapman High School. Dakota started her career in the trucking industry in 2015 as an Account Receivable Specialist. She has been married to her husband, Ethan, since 2016. They have one son, Wyatt. Dakota's hobbies include spending time with her friends, family & loving on Wyatt.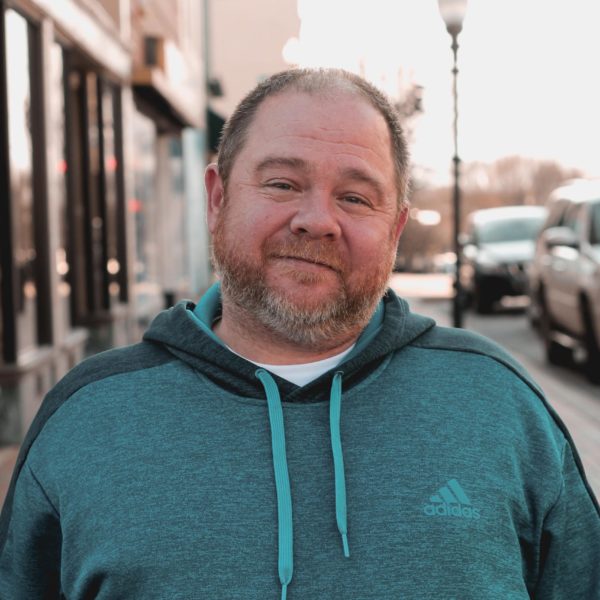 JASON WHITE
Accounting
Ext. 17
Jason was born in Memphis, TN later moving to Savannah, GA. After high school he attended Andrew College in Savannah, GA with a degree in Business Administration. Jason is new to the JAX team beginning at the company in 2019 as an Accounts Receivable Specialist. His hobbies include golf, kayaking, frisbee golf and hanging out with his friends.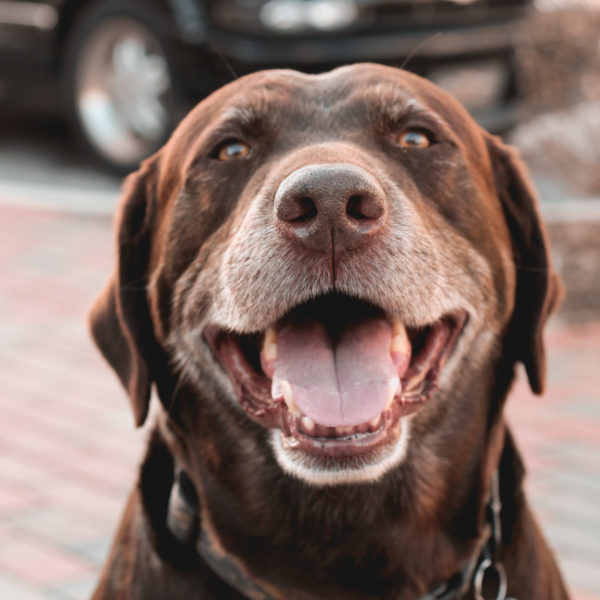 NATURAL "NATTY" WHITE
Welcome Committee President
Natty is originally from Kingstree, SC. Natty has been the Head of the Welcoming Committee here at JAX since 2018. He also oversees Fleet Check Fridays. His accreditations include winning 1st & 2nd place at the BSES Science Fair. Natty's hobbies include playing with his friends at the River, fetch, long naps & making new friends at Delaney's Irish Pub in downtown Spartanburg, SC.
Please check your feed, the data was entered incorrectly.